Want to hire a Camper in Chile without breaking the bank? Check out our latest email only offers below.
Please email [email protected] or contact us via our contact us page to secure one of these amazing deals!
Don't forget, you better be quick, the early bird catches the worm!
BEST QUALITY GUARANTEED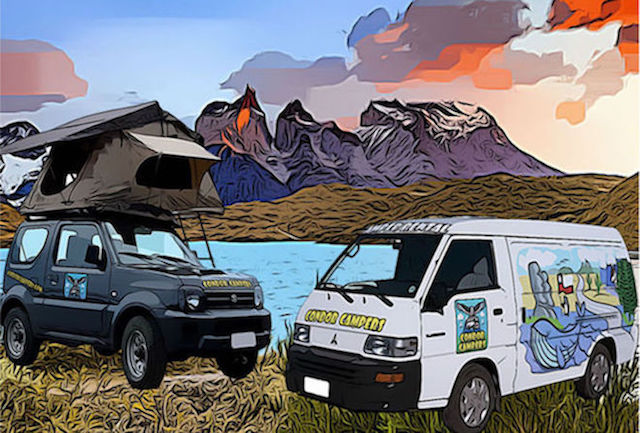 HIGH QUALITY CAMPERS AT AFFORDABLE PRICES
Your experience matters to us! We refuse to compromise on quality & only offer 2 camper models capable of dealing with Chile's tough terrain.
We design, build & test every camper for quality, taking pride in our Premium Customer Service, Thorough Vehicle Maintenance & Tough, Quality, Interior Design. Don't take the risk…book today!
The Next rounds on us!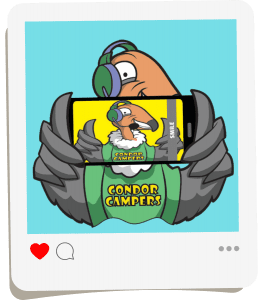 FREE Condor Campers bottle opener
Show off to your friends back home with THE coolest bottle opener out there!
Tag us in your social media pictures and the bottle opener is yours!
Tell everyone how GREAT we are! @condorcampers #condorcampers