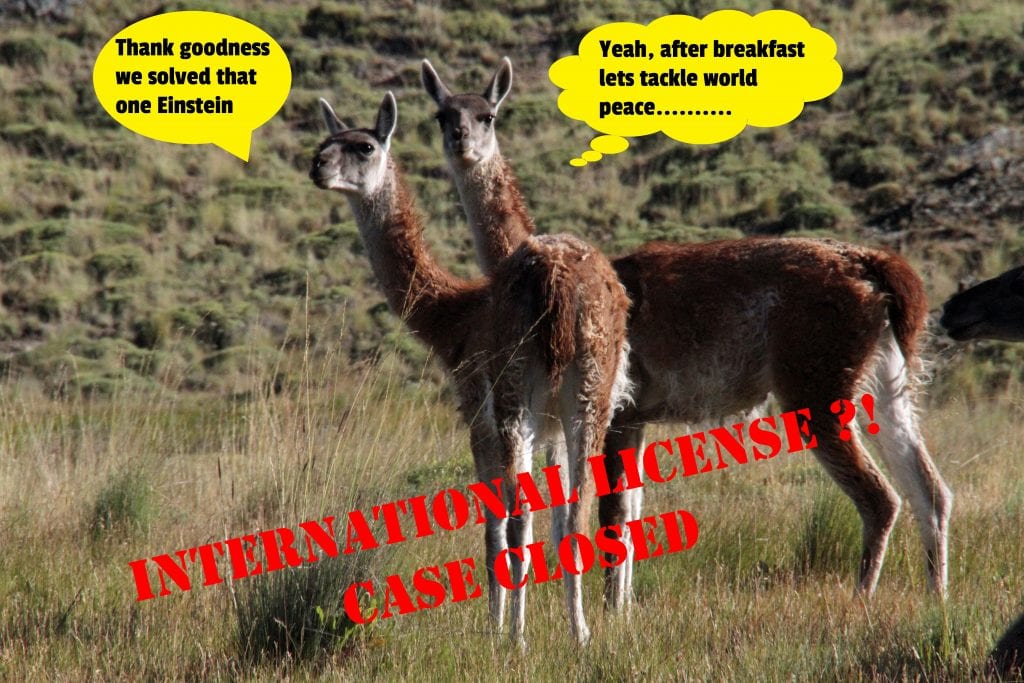 Do we need an International driving license to drive in Argentina? If we had a peso for every time we answered this question we'd be 'peso aires!' At Condor Campers we think it's time someone clarified and published an official answer on whether tourists need an International driving license to drive in Argentina.
Before boarding their eagerly anticipated flights to South America, Travellers scourer the net manically in search of an official answer as to whether they need an International driving license to drive in Argentina. However, for some strange reason, all they find is conflicting and often ill-informed advice, sending backpackers into a state of sheer panic a few weeks before their road trip of a lifetime around Chile and Argentina.
We know at Condor Campers that obtaining this kind of real and official information about the International driving license requirement for Argentina is also pretty difficult! After numerous emails, enquiries, phone calls and a very long wait, we finally received an official answer from the Ministry of Transport and the Argentinian Government. Yipeeeeeeee!
We also requested a full copy of the law ('Ley' in Spanish). Hey, if it's not written down it doesn't count right?!
Tourists from the following countries are permitted to drive in Argentina for a period of up to one year holding only their National License issued in their home country:
Albania, Australia, Germany, Armenia, Austria, Belarus, Belgium, Bosnia and Herzegovina, Bulgaria, Canada, Croatia, Cyprus, Czech Republic, Denmark, Estonia, Finland, France, Georgia, Germany, Greece, Hungary, Iceland, Ireland, Israel*, Italy, Latvia, Lithuania , Luxembourg, Macedonia, Moldova, Monaco, Montenegro, Norway, Netherlands, New Zealand, Norway, Poland, Portugal, Republic of San Marino, Romania, Russia, Serbia, Slovakia, Slovenia, Serbia, Spain, Sweden, Switzerland, Turkey, Ukraine, United Kingdom, United States of American, Vatican City.
All tourists from the above countries holding a valid Tourist visa do not need an International driving license to drive in Chile either…..phew!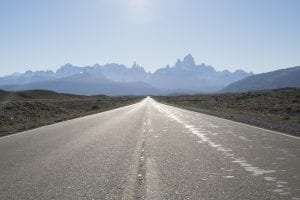 Condor Campers will prepare and provide the necessary permits and additional obligatory insurance for you to cross the border between Chile and Argentina as many times as you like during your rental.
So, rest assured, you can now stop panicking and start packing!
Book your Camper with our 'highly informed' Condor Campers Staff today and remember, don't forget your National driving licence………….Buen Viaje!
The above information was correct as at 16th October 2018
*must be translated into the English alphabet.