CONDOR COMPLIMENTARY WITH
EVERY

RENTAL
At Condor Campers our campervan hire prices are simple, straightforward honest and upfront.
When booking your campervan rental we aren't going to add on additional costs or hidden extras at checkout. The price quoted for your rental is the price you pay!
Take a look below at all the items included within your Condor Complimentary Package. No credit card fees, no admin fees, no cleaning fees and unlimited km……….we're saving all you budget conscious travellers more money to spend on the fun things!
Why not book your Condor Camper today?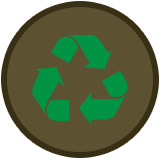 ECO PACK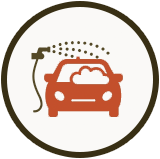 VEHICLE CLEANING FEE
FIXED PRICE ARGENTINA PERMIT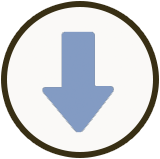 LOW INSURANCE BOND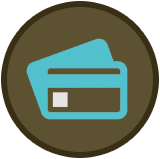 NO CREDIT CARD FEES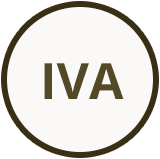 IVA INCLUDED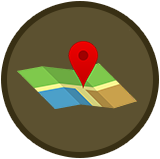 TRIP ADVICE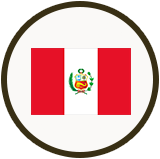 FIXED PRICE PERU PERMIT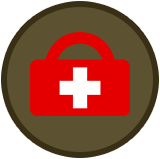 EMERGENCY KIT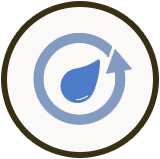 BIO CLEANING KIT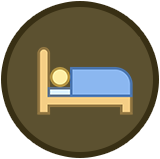 BEDDING KIT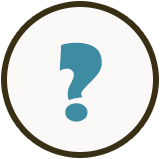 NO HIDDEN EXTRAS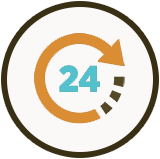 FLEXIBLE CHECK IN / OUT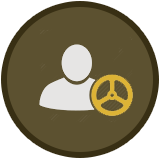 ADDITIONAL DRIVERS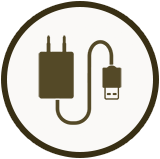 MEDIA KIT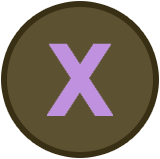 NO ADMIN / contract FEES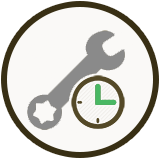 24/7 ASSISTANCE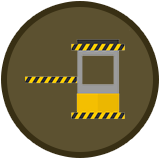 SANTIAGO TOLLS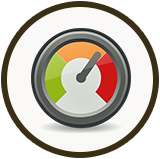 UNLIMITED KM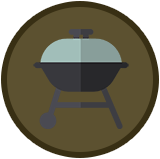 PORTABLE BBQ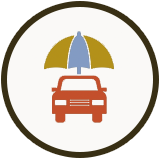 LIMITED LIABILITY INSURANCE INCLUDED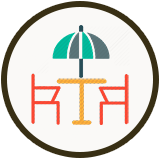 EXTERIOR TABLE & CHAIRS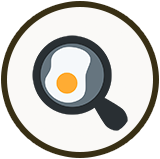 COOKING KIT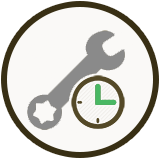 24/7 ASSISTANCE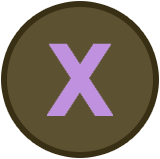 NO ADMIN / contract FEES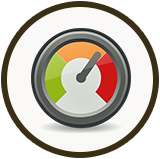 UNLIMITED KM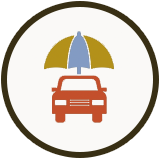 INSURANCE INCLUDED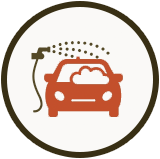 VEHICLE CLEANING FEE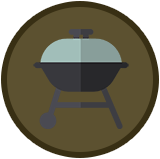 PORTABLE BBQ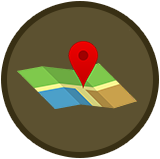 TRIP ADVICE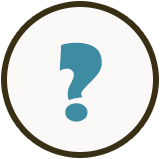 NO HIDDEN EXTRAS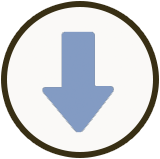 LOW LIABILITY DEPOSIT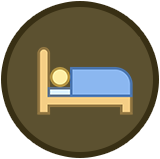 BEDDING KIT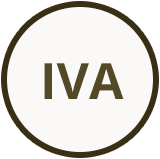 IVA INCLUDED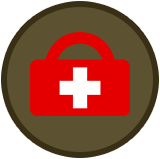 EMERGENCY KIT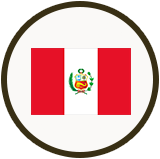 FIXED PRICE PERU PERMIT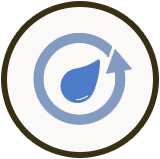 BIO CLEANING KIT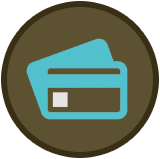 NO CREDIT CARD FEES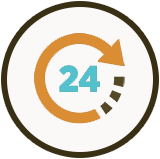 24/7 CHECK IN / OUT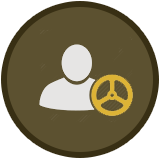 ADDITIONAL DRIVERS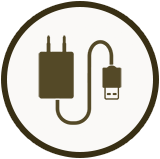 MEDIA KIT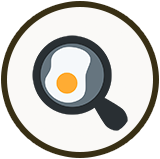 COOKING KIT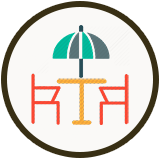 EXTERIOR TABLE & CHAIRS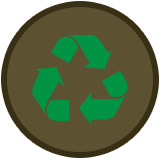 ECO PACK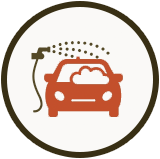 VEHICLE CLEANING FEE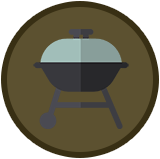 PORTABLE BBQ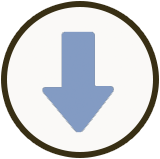 LOW INSURANCE BOND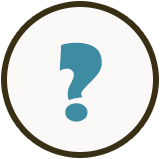 NO HIDDEN EXTRAS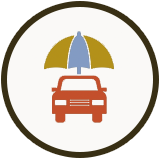 INSURANCE INCLUDED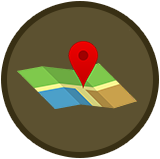 TRIP ADVICE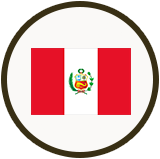 FIXED PRICE PERU PERMIT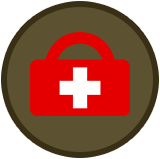 EMERGENCY KIT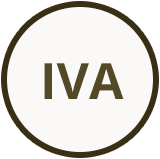 IVA INCLUDED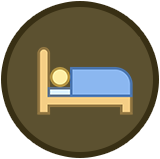 BEDDING KIT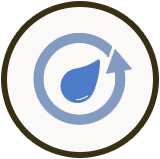 BIO CLEANING KIT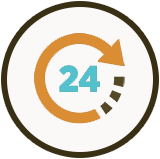 FLEXIBLE CHECK IN / OUT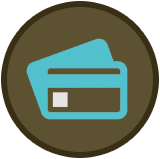 NO CREDIT CARD FEES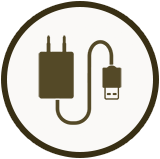 MEDIA KIT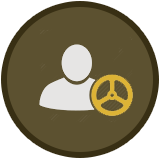 ADDITIONAL DRIVERS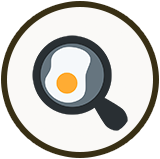 COOKING KIT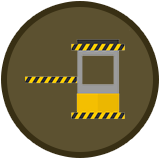 SANTIAGO TOLLS
FIXED PRICE ARGENTINA PERMIT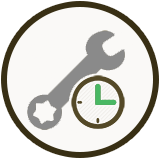 24/7 ASSISTANCE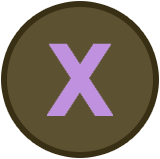 NO ADMIN / contract FEES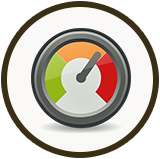 UNLIMITED KM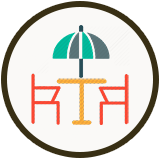 EXTERIOR TABLE & CHAIRS